NO SPOILERS.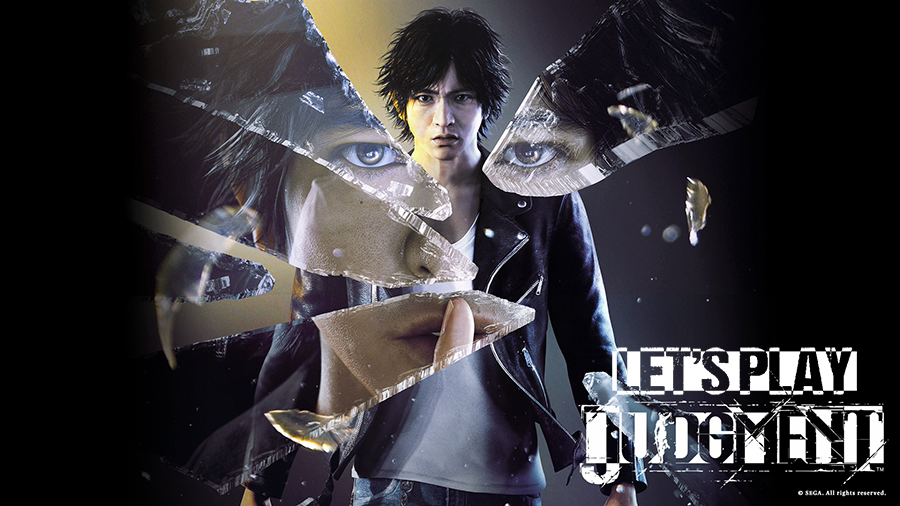 Judgment
, known in Japan as
Judge Eyes: The Testament of the Shinigami
, is an open world detective game spin-off of Sega's Yakuza series. The game stars Takuya Kimura, a famous Japanese actor and singer who has earned the title "The King of Ratings", as Takayuki Yagami, an ex-lawyer turned private detective at the Yagami Detective Agency who struggles to makes ends meet and throws himself into his work to distract himself from the guilt he carries from the fallout of his final case as a lawyer. He's joined by Masaharu Kaito, a former member of the Matsugane Family of the massive Yakuza organization, the Tojo Clan, who serves as Yagami's partner and closest friend as they investigate a series of gruesome murders where three Yakuza have been found dead in the streets with their eyes gouged out.
The game is set in the fictional city of Kamurocho, which is loosely based on the real-life Kabukicho district of Shinjuku, Tokyo. Despite being a spin-off of the long-running Yakuza franchise, this is
really
the only thing the two share; the story and characters of those games have no bearing on this one. It's kind of like watching two unrelated movies and recognizing that they were filmed in the same city. Judgment plays a lot like its predecessors, allowing you to explore the bustling city, enjoying meals at restaurants peppered all over town, play mini games as you see fit and defend yourself in bombastic fashion from thugs who just can't help but try to accost you at every turn; what's new are segments where you engage in detective work, ranging from tailing targets, to examining crime scenes for evidence. These segments can be hit or miss, but overall, they all make you feel like a badass detective solving cases in the seedier parts of a neon city.

This will be an informative LP where I show off the main story and as much content as I can manage. I'm joined by my
usual co-commentator
sworn brother
partner in crime
Jobbo_Fett
. Let's try to keep things spoiler free; this game may be a spin off of the Yakuza series, but that's no reason to spoil any of those here since this game has hardly anything to do with those ones! I'll try to keep to a twice-a-week update schedule, but no promises.

Chapter 1 - Three Blind Mice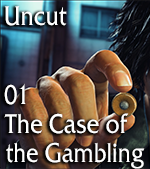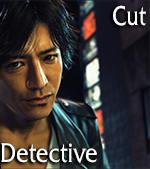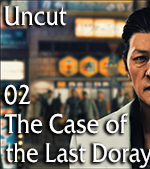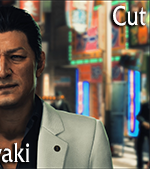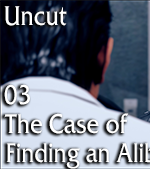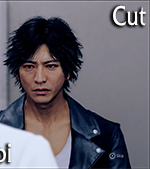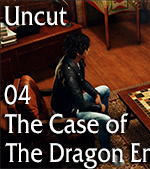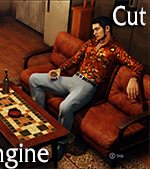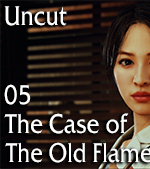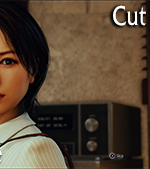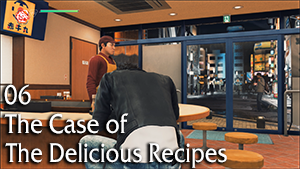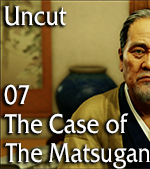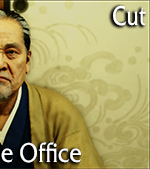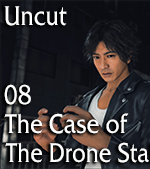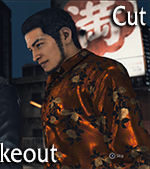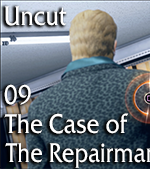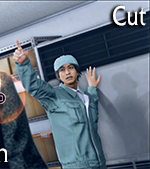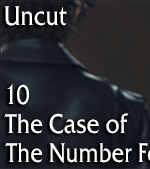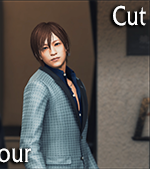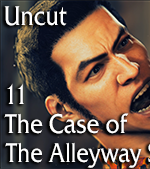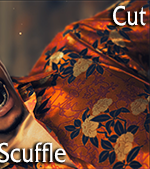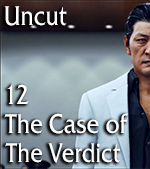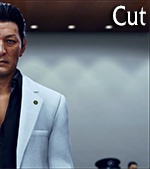 Chapter 2 - Beneath the Surface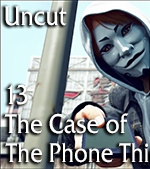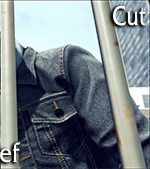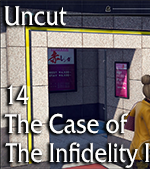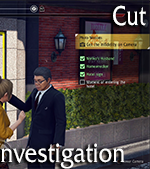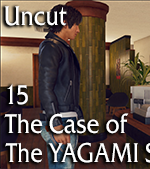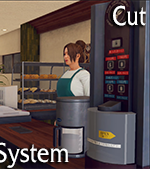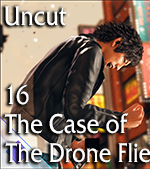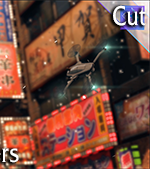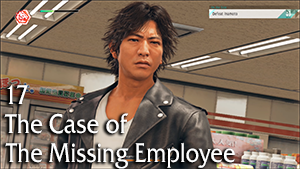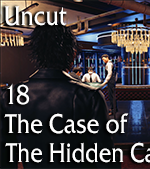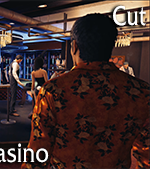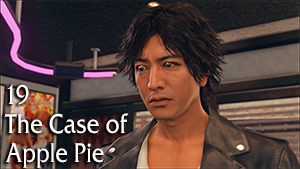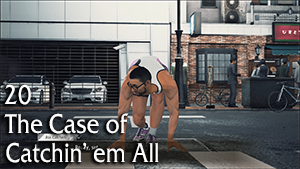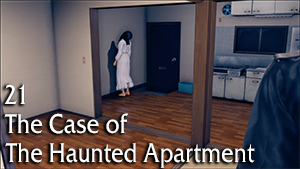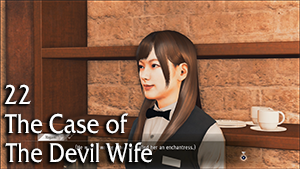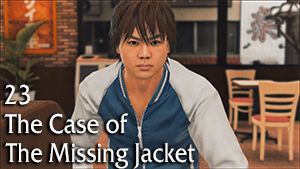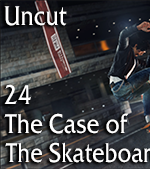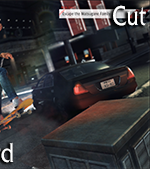 Chapter 3 - The Stickup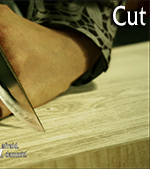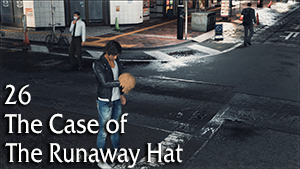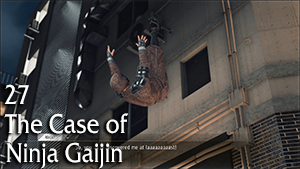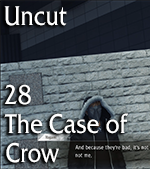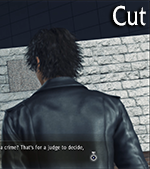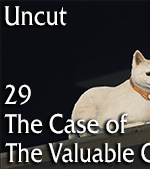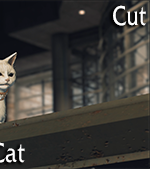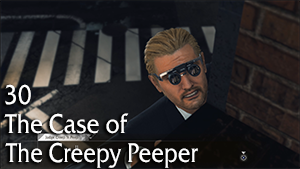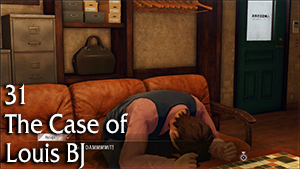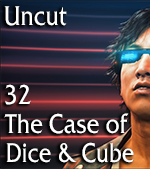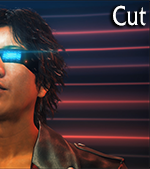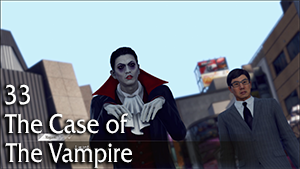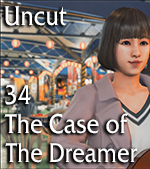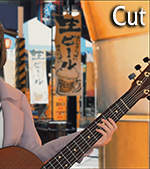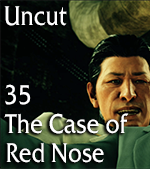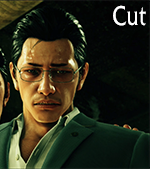 Chapter 04 - Skeletons in the Closet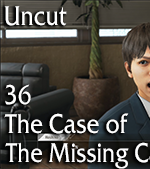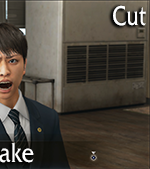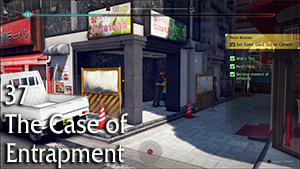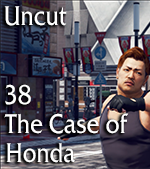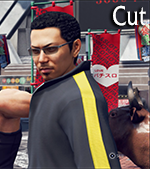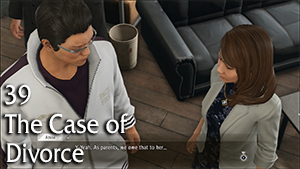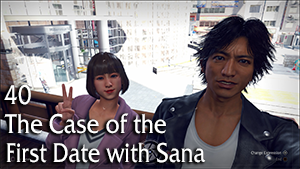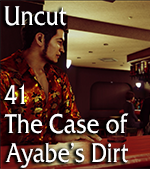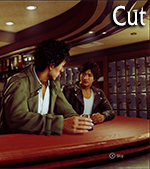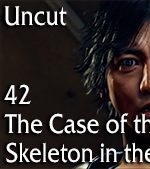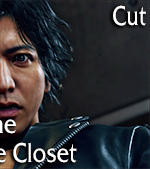 Chapter 05 - Days Gone By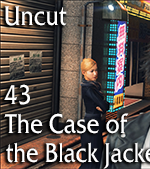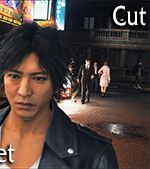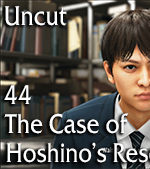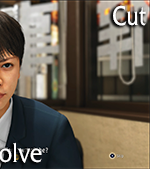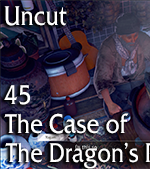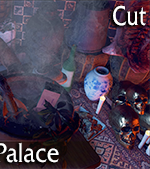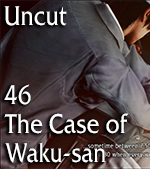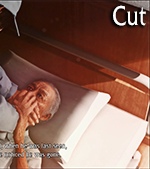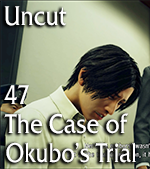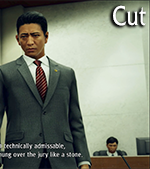 Chapter 06 - Collusion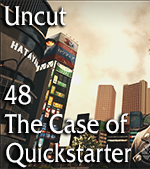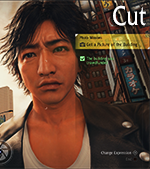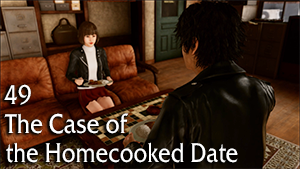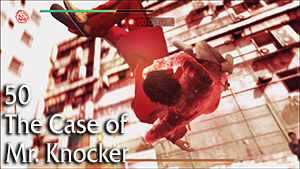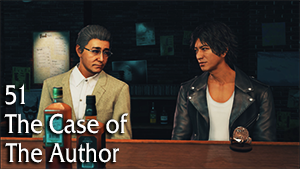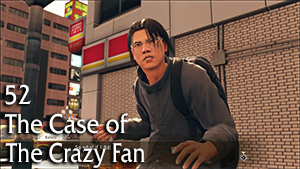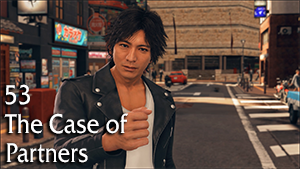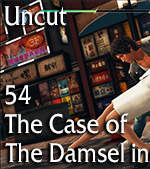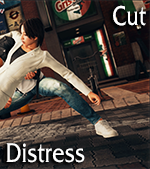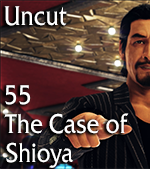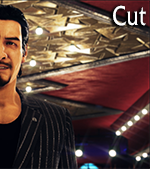 Chapter 07 - Limelight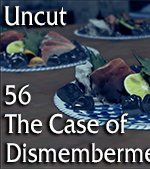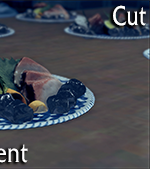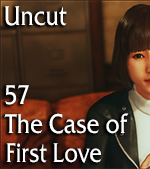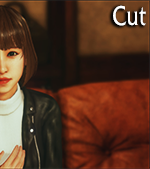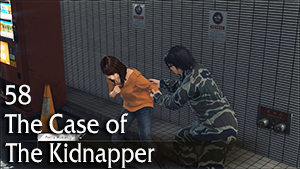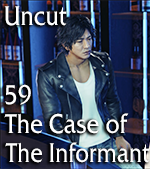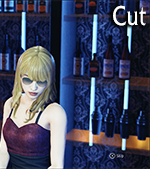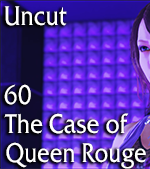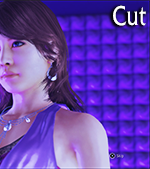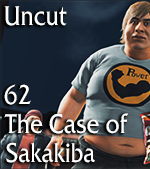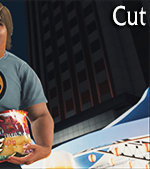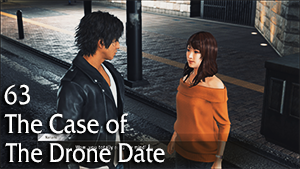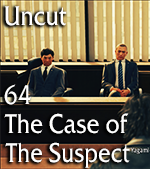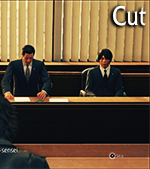 Chapter 08 - A Broken Bond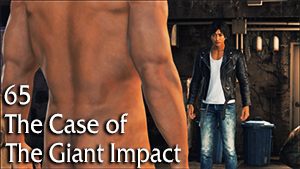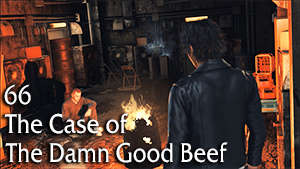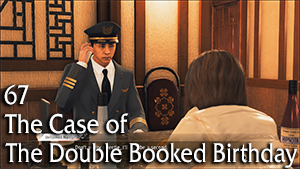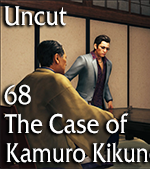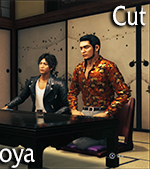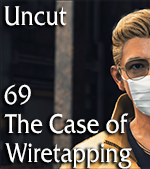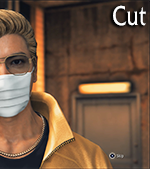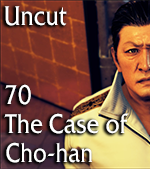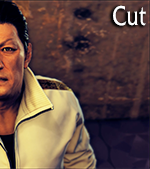 Chapter 09 - The Miracle Drug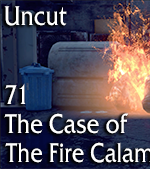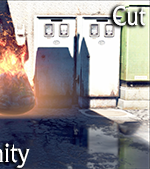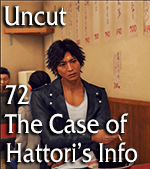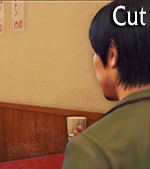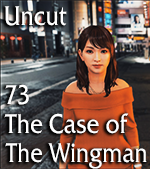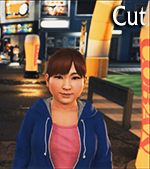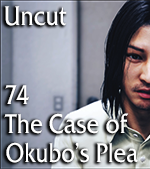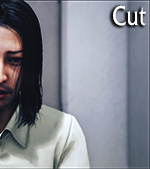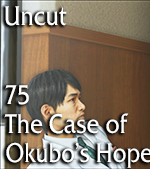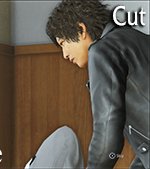 Chapter 10 - Chumming the Waters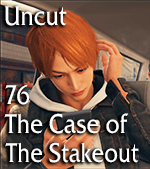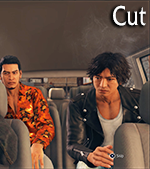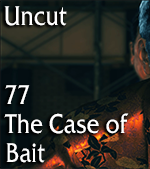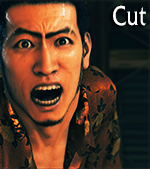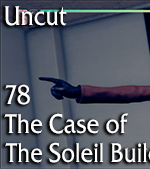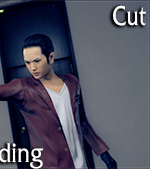 Chapter 11 - Curtain Call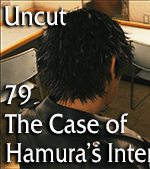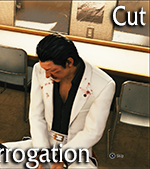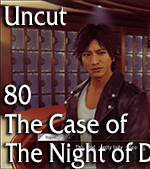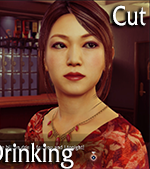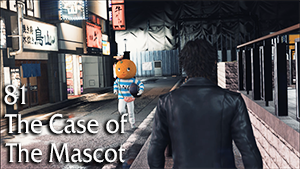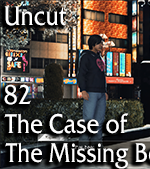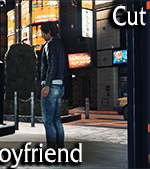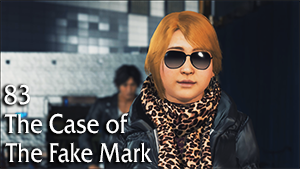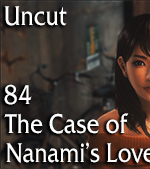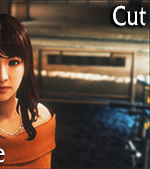 Chapter 12 - Behind Closed Doors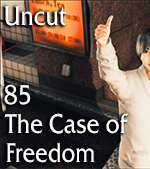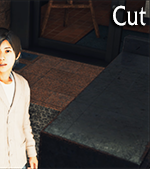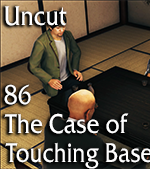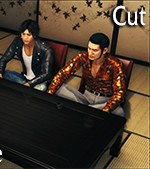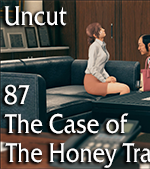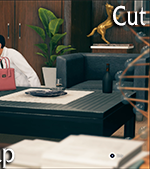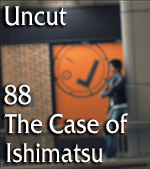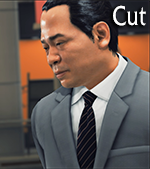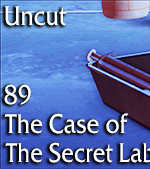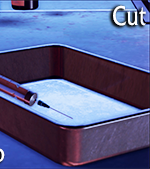 Final Chapter - Down Came the Rain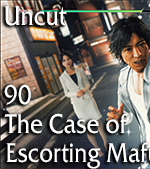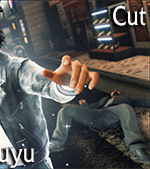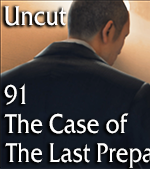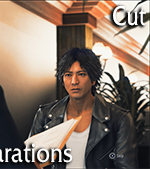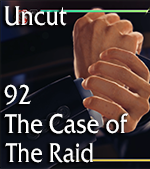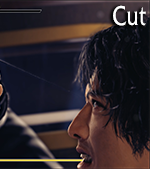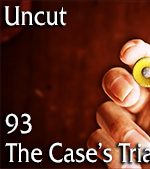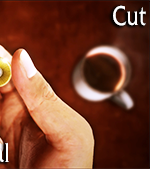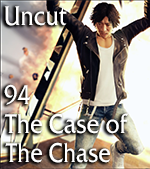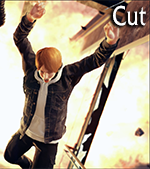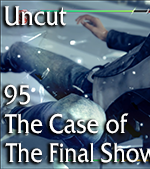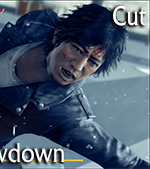 Premium Adventure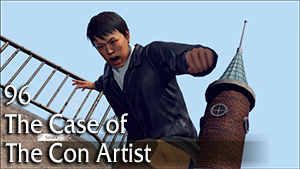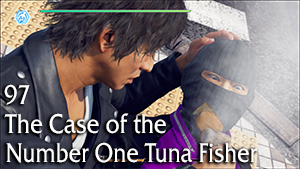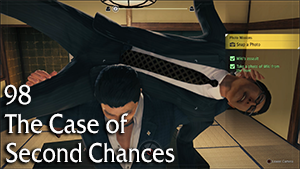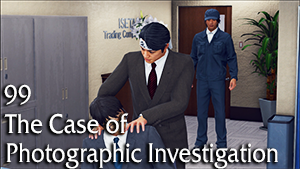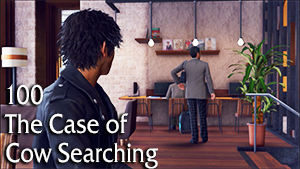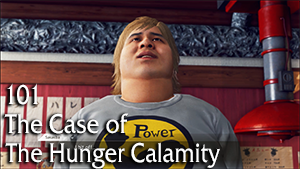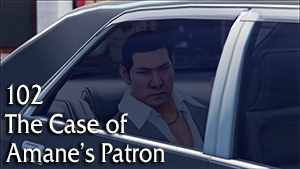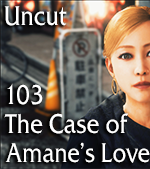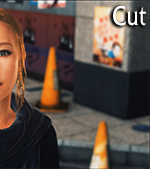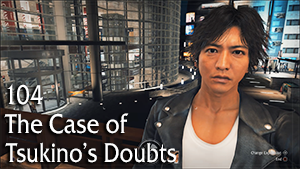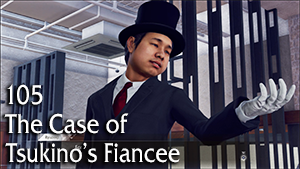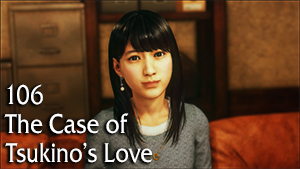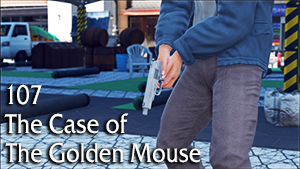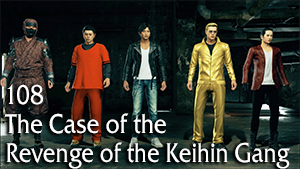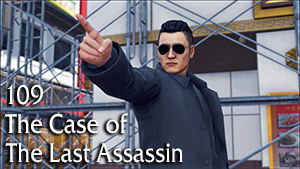 Bonus
Pinball Parlor
Star Citizen Free Fly - Please Give Me a Menu
Other Ryu Ga Gotoku Studio LPs we've done
Yakuza 0
Yakuza Kiwami -
(Uncut Playlist)
(Cut Playlist)