One-Punch G-Man (The X-Files: Resist or Sever)
Posted: Fri Aug 05, 2022 2:34 pm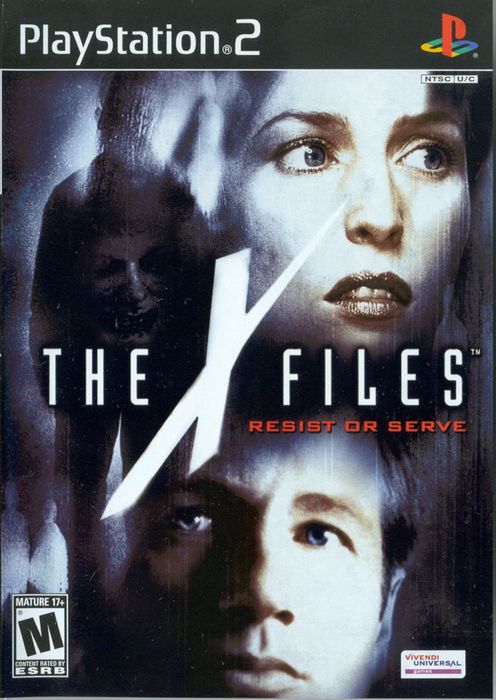 Welcome to 2004! It's been several years since the run of The X-Files has ended on TV, and the show is slowly coming out on DVDs, when Vivendi Universal releases a survival horror game set in the X-Files universe, presented as missing episodes written by a series writer and starring the main characters of the show voiced by its actual cast, packed with extras like storyboards and behind-the-scenes footage.
Resist or Serve was developed by Black Ops Entertainment, a company unknown for a few mediocre movie-based games and boxing titles for EA Sports, still struggling to repeat the success of its PS1 classic Treasures of the Deep. Resist or Serve wouldn't give the studio that success due to the designers' severe lack of imagination: you fight zombies pretty much the entire game, and their only feature is that they take many hits to kill. Normally.
We won't be playing normally, though. We will use a cheat that lets you kill regular enemies with a single hit. And invincibility.
EPISODE 7x97 Renascence