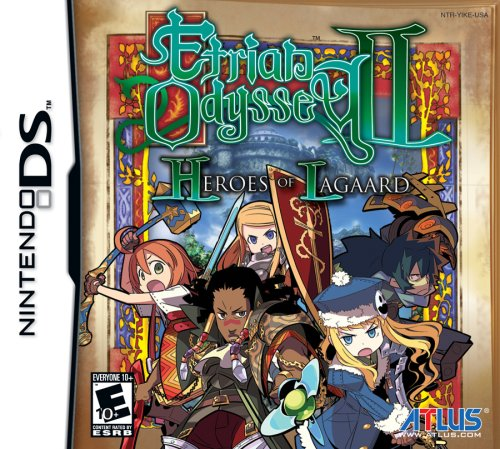 Dare you brave the second Yggdrasil Labyrinth?
The second of the old school RPG series of Etrian Odyssey, first released in 2008, a year after the first game, is a tough as nails, minimalist dungeon crawler where you pick a party of five crazy classes and map the many floors of the labyrinth. The first game was a pretty mean experience that made sure you knew what you were doing, and was very rough around the edges. It was still a very satisfying, but basic experience, to see where the series began. EO2 has a lot of improvements, features an entirely new labyrinth and three more classes, it's a wilder, but improved sequel.
Or at least, that's what I would've said back during the
last LP of this game
. It's been nearly SEVEN years since then and we've torn this game apart to see how it ticks. And folks, this game is a barely held together mess of hilariously bad class balancing, strange AI, various glitches, and overall poor coding constructs. You're unlikely to really notice much of it in a casual playthrough, and most of the worst bugs were fixed in the localization, but there's still so much to go over and it's a fucking trip, lemme tell you.
This will be a narrative SSLP with viewer submissions, and is very much intended to be a sequel to
my SSLP of the first game
, which I'll refer back to quite a lot, ESPECIALLY because the original guild will be joining us for this ride, to show off a few things here and there. This isn't exactly how it works in the game, you can link your guild through a password system, but it changes very little, so I'll be spicing it up a bit. Joining me for this second journey into madness will be Rea and Araxxor, big thanks to them both for helping me with a variety of things, these LPs take a lot of time to prep!
We've seen these games already so spoilers are perfectly fine!

Part 1: Welcome to the Town of High Lagaard!
Part 2: Finding Our Feet
Part 3: The Second And... Last?
Part 4: Dodging for Deer Life
Part 5: Stalking Stalkers
Part 6: The Eyes Have Blindsides
Part 7: Running From Raptors
Part 8: Cheesing the First

Common Passives
Landsknecht Overview
Survivalist Overview
Protector Overview
Dark Hunter Overview
Beast Overview
Araxxor's Jank Odyssey
Loyalty
EO1 Mechanic Corrections

BONUS

Edda's Arrival
Holly and Lavin: Sword or Axe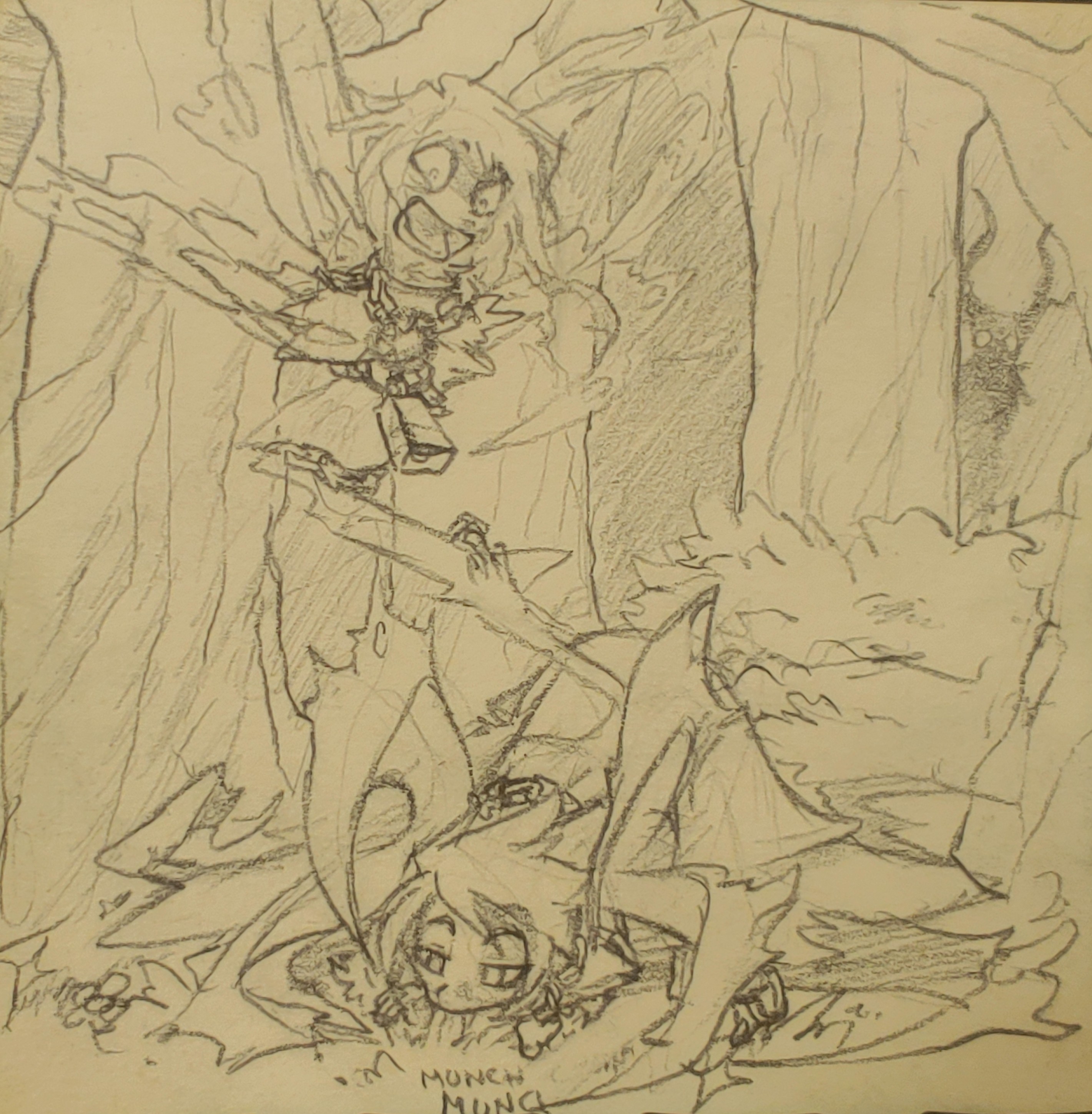 By Huckebein on Discord, already the guild is resonating with peeps.