NO SPOILERS.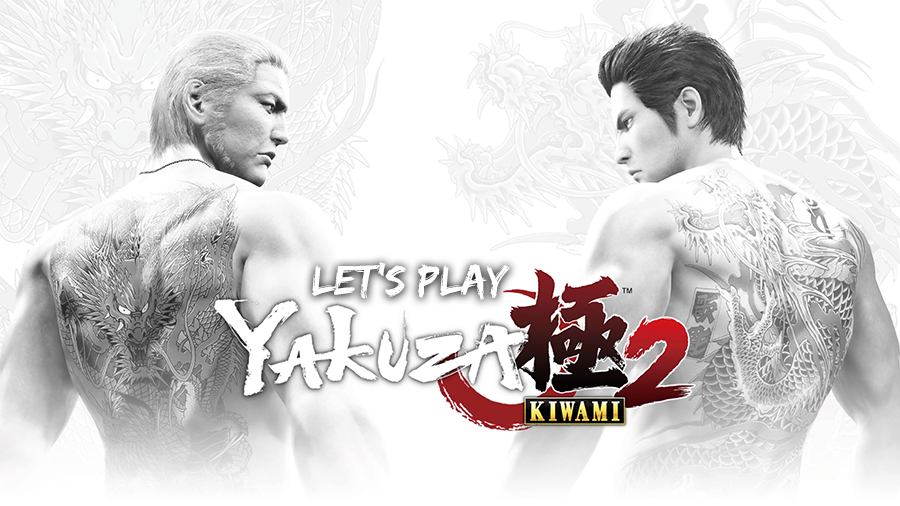 Following the release of the acclaimed first entry in Sega's Yakuza franchise, it was only natural that a sequel would follow. The Yakuza franchise, known as Ryu ga Gotoku in Japan, is a series of crime dramas centered around Japan's criminal underworld. They're a unique blend of games, with a distinct blend of serious drama and bizarre goofiness that go together like butter on bread. Yakuza Kiwami 2 is a remake of the second game in the saga, which follows the continued story of Kazuma Kiryu, the former fourth chairman of the once illustrious Tojo Clan, one of the biggest yakuza organizations in Japan, now in decline following a tumultuous year that saw the assassination of their chairman and the loss of 10 billion yen. With the threat of a war with the Omi Alliance, another one of the biggest yakuza organizations, Kiryu is pulled back into the folds of the criminal underworld to do all he can to stop all hell from breaking loose.

This will be an informative LP where I show off the main story and as much content as I can manage. I'll also show off some footage of the PS2 original every now and again for comparisons' sake when I feel it is appropriate. I'm joined by my
usual co-commentator
sworn brother
Jobbo_Fett
. Let's try to keep things spoiler free for this game and anything that chronologically happens after this, along with spinoffs. That means no spoilers for 3-6, Like a Dragon, Judgment, Dead Souls, the samurai spinoffs, etc. This does mean that the first game and 0 are fair game, however, and this game does assume you know what goes on in both of those titles. If you need to catch up, we have done full LPs of those two games, you can find links to them below. As for this LP, we'll shoot for two updates a week. This game is pretty lengthy, and while it's not as long as 0, we still have plenty of ground to cover.

Chapter 01 - Bound By Oath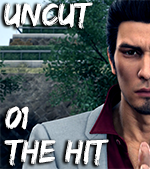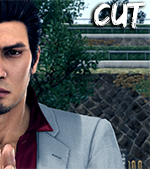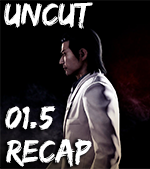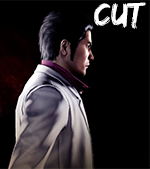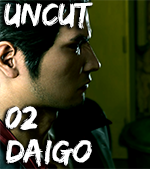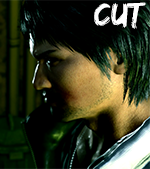 Chapter 02 - The Dragon of Kansai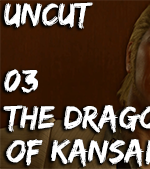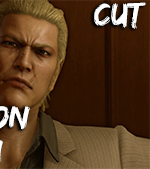 Chapter 03 - The Yakuza Huntress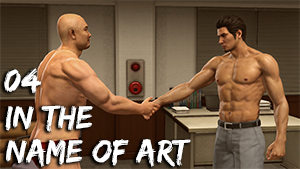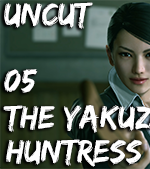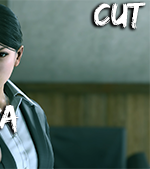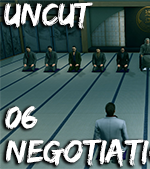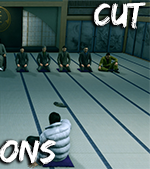 Chapter 04 - The Four Kings of Omi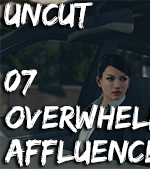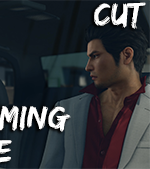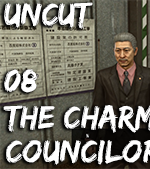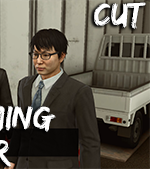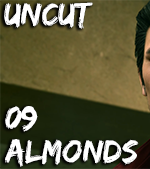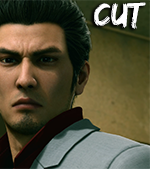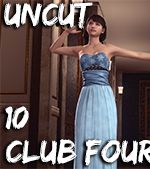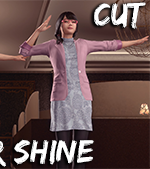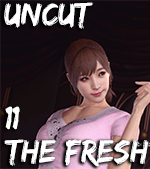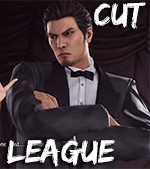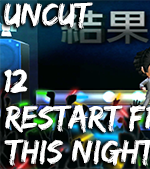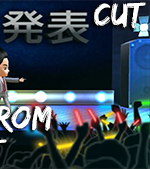 Chapter 05 - Hidden Past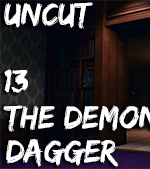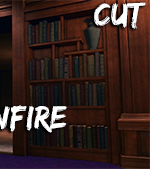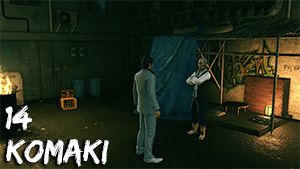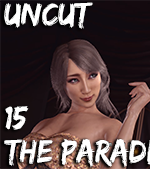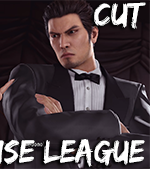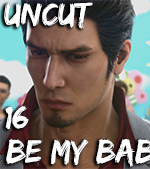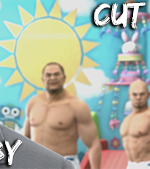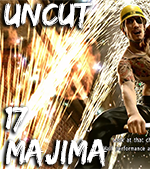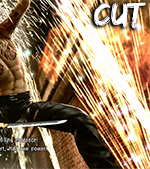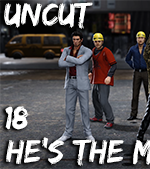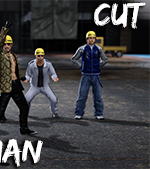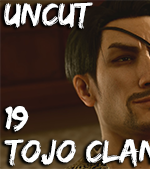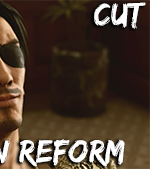 Chapter 06 - Schemes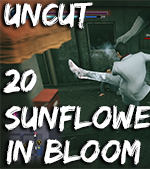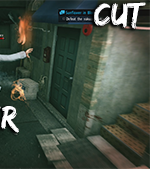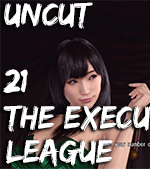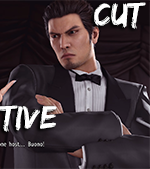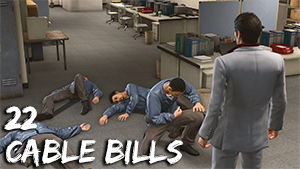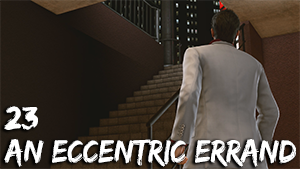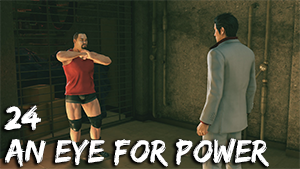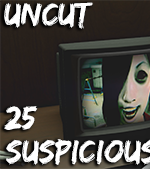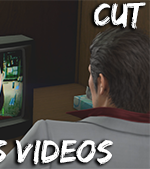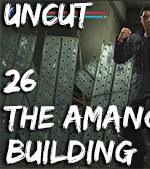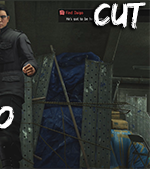 Chapter 07 - The Foreign Threat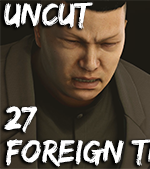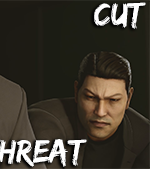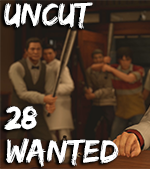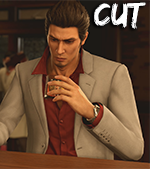 Chapter 08 - Suspect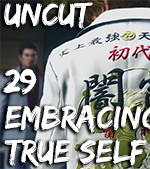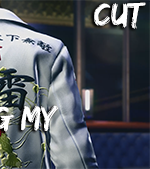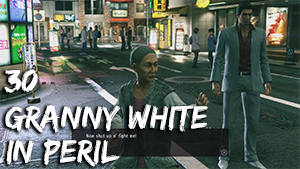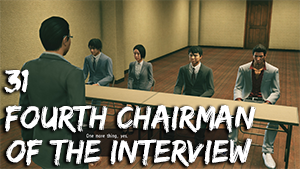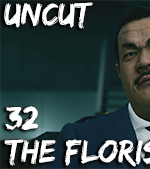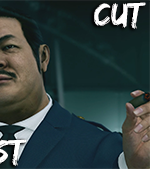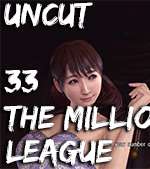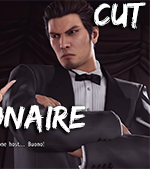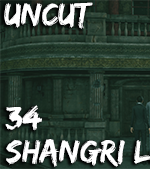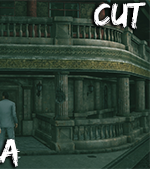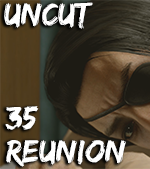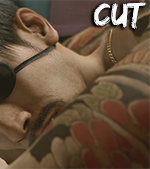 Chapter 09 - The Omi Invasion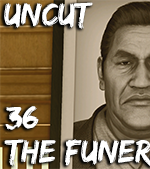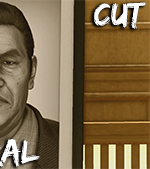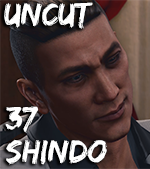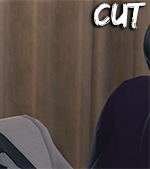 Chapter 10 - Survivors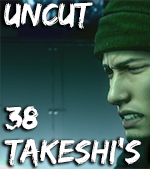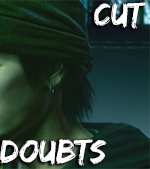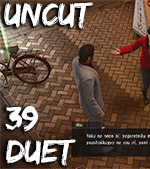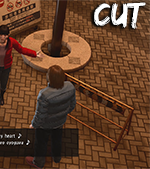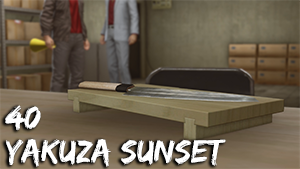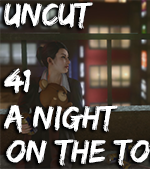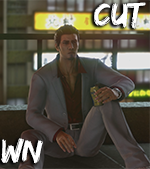 Chapter 11 - The Iron Creed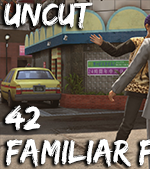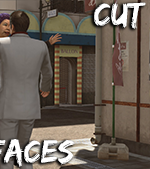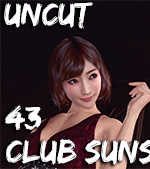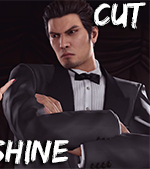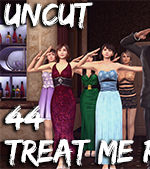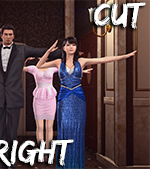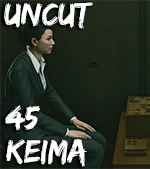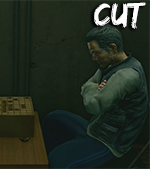 Platinum Hostess Chats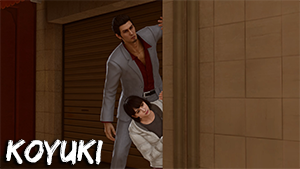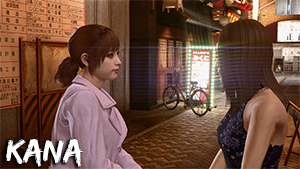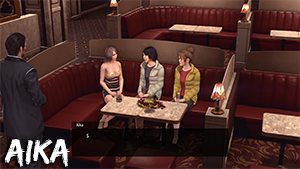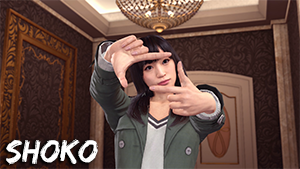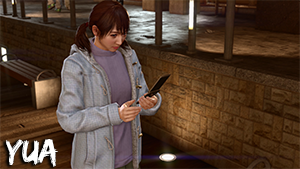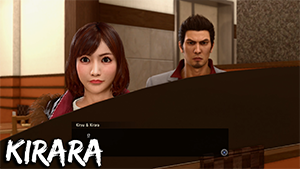 Miscellaneous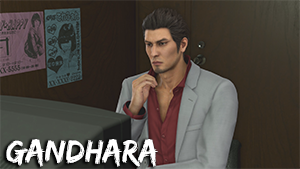 Other Ryu Ga Gotoku Studio LPs we've done
Yakuza 0
(Cut commentary)
Yakuza Kiwami
(Cut commentary)
Judgment
(Cut commentary)